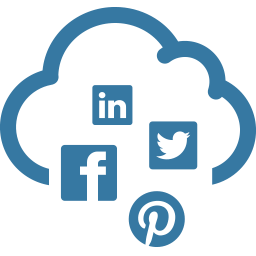 Social media marketing on the Costa del Sol – Delivered, everyday. Again and again.
Multilingual experts from diverse cultures as part of your virtual team.
Your virtual team at OptimaSit.com offers you an end-to-end solution for all your Marbella social media and social media optimisation (SMO) needs. Together we define the pace, targets and coordinate the messaging during our frequent meetings. Our multi-cultural and multilingual team understands your market's needs and communicates with you and your followers in your/their language(s).