Following the overwhelming success of the event last April "Like It Or Not, You Need Social Media in 2014″ where 106 companies from a mix of industries participated and the average appreciation score was 9.6 out of 10. This time we focus on Real Estate as it's a very important industry in Spain and certainly on the Costa del Sol.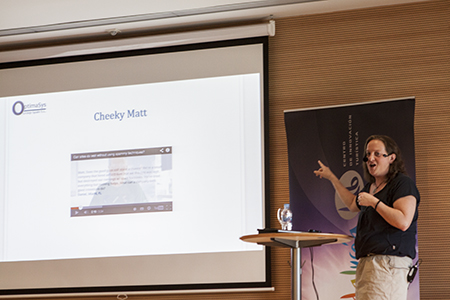 In collaboration with Andalucia Lab, CIT Marbella and several of the coast's leading business groups, OptimaSys Group Spain invites you to a free information session geared at Real Estate Businesses on Tuesday September 23rd, 2014 (10:00-13:00) at Andalucia Lab in Elviria, Marbella. This special event is titled "Outrunning Your Competition in Real Estate". The event is also an excellent opportunity to mingle and network with colleague-entrepreneurs in your industry from all over the coast.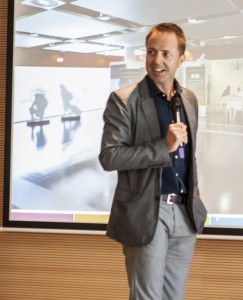 OPTIMASIT.COM PRESENTS REAL ESTATE SOLUTIONS FOR THE FUTURE, NOW:
Overview of effective Marketing Tools and Vehicles in 2014.
Search Engine Optimisation, Social Media and Practical Tips and Tricks for Real Estate: all secrets revealed.
How the Agency Management System boasts your Real Estate business past your competitors' frontiers.