RDMC'S is a family run business with over 189 years of combined experience in the glazing, construction and steel industry, located in Mijas on the road to Coín. Realising the importance of excellent communication, they opted to renew their online image which included both redoing their main website as well as offering the best in class on mobile web for smartphones.
This is a portion of their new home page: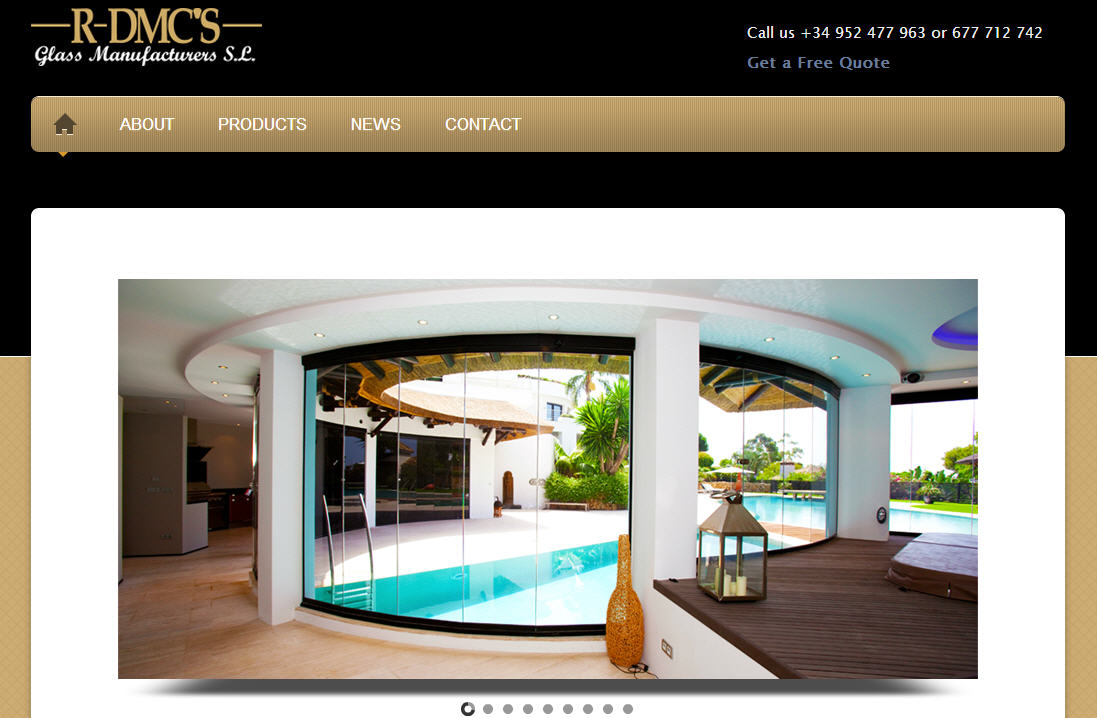 Their Smart Fusion App has been designed with the same look and feel to maintain their image in line: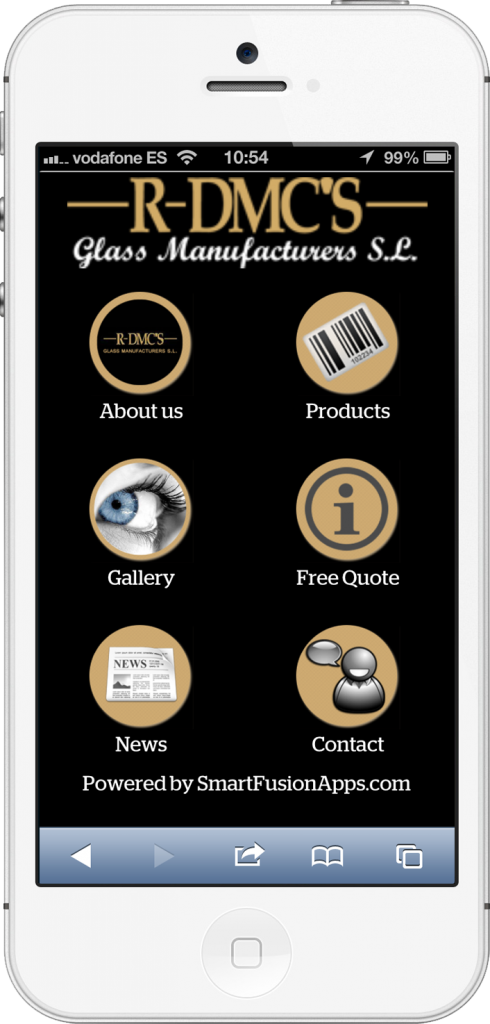 More information on how we can also provide your affordable solution for main web or mobile web? Contact OptimaSit today!