Good news for the Real Estate Agency community: OptimaSys Group Spain introduces its all new Agency Management System (AMS).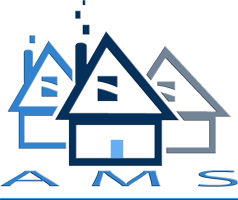 One year after its successful 'controlled access' launch, the AMS solution has not only proven to deliver on its promises, it has been successfully been implemented at several of our clients.
Client referrals are available upon request and can be shown on live websites.
What makes the AMS solution so powerful and useful to Estate Agents who want to have a competitive edge setting them apart in a very competitive market?
Technology: AMS is built in the fastest database technology currently available, guaranteeing the fastest query times and user experiences.
Process Orientation: everything in AMS is based on logical and proven businesses processes own to the Real Estate Agency industry.
Integrated Functions: a comprehensive set of very useful tools to manage your and other agents' properties, provides a set of strong marketing tools setting you apart from your competition, a to-the-point task management system, and a real-time reporting system at your fingertips
Secure Solution: besides the safe and solid storage solution, storing & backing up your data and images, AMS is shielded with first class authorisation roles and access restrictive measures putting you in control of who uses AMS, how and when.
Data integration: import data from virtually any system and export to portals etc. in XML
To see more about AMS and how it can also answer many of your questions and goals to outperform your competition online, solve organisational challenges, and provide a series of valued services to your clients, contact us and read more here >>