You know Bob?
Maybe not yet but you will! Bob is the new kid on the block giving life to a brand new Real Estate Platform unifying Exclusive Properties (unavailable elsewhere), experts in Marketing & Sales, a professional administration & support team, and an (inter)national network of agents & financial advisors.
But who better than Bob can explain this to you?? Watch Bob:
What sets apart the Property Partner Network solution is exactly the combination of people, methodology and technology: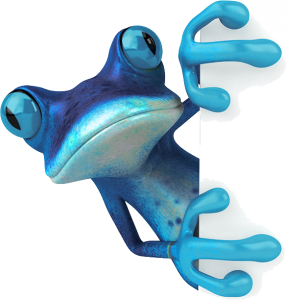 1. People: the team consists of Sales professionals on-site to help agents close the deal with their clients, architects to design turnkey homes, administrative support to administer every step from first viewing through closing of the sale and commissions payments. The team consists of all necessary parties where required (lawyers, notaries, insurance brokers,…).
2. Methodology: knowing what types of projects work in which area, knowing to package them in a professional way, providing all professional designs for marketing & branding, active marketing of each project, guidance to all parties involved, with one central point of access.
3. Technology: using the latest technologies allows for excellent representation of all professional marketing materials created by the platform, branded for each agent/user of the system, as to represent the products to their clients as larger agencies only can do. An agent enduser of the platform can now create and publish their own version of the website of any project in the platform, branded for the agent. There are also landing pages (needed for Adwords campaigns, etc), email templates (excellent for mailing campaigns) and of course a professional brochure to send or hand to their clients.
Nothing has been left to coincidence. The system is FREE for all to use, automatically adapts to the user's profile, and the central place where each agent can request a viewing and follow the process of their sales. Agents' commissions are paid early on in the sales cycle, so they don't have to wait until completion of a construction process for example.
Another differentiator is that not only the team is multilingual; also the platform and the marketing material are multilingual! This makes the system useful for agents and parties outside the English-speaking crowd (Spanish, Russian…etc. – new languages added constantly). Not only can Spanish property be promoted and sold through this platform…the platform can be deployed in virtually any market worldwide.
If you're an agent, or know of any agent, you simply MUST consider using it! Registering is free, as well is using it: which agent wouldn't want exclusive properties, with the professional support and marketing tools AND gain 100% of the commissions? Check it out here >>